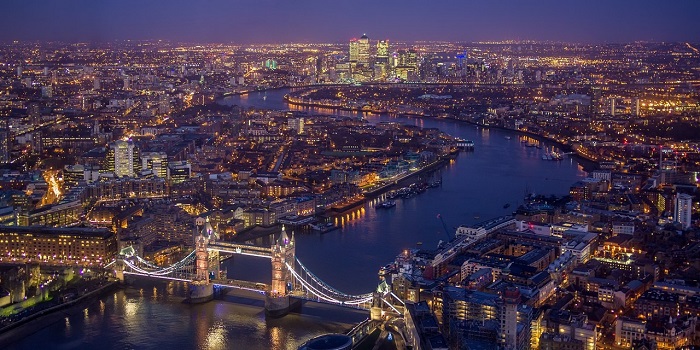 If you are planning to go to The Shard, you must already be asking yourself if it is better to go there during day or night time? The top of the Shard is a well-established viewing platform in London. It is the highest access point in the city that is open to the public. Located right in the center of the city, guests can enjoy stunning views of London.
However, the more significant question is when is the best time to visit The Shard and get fantastic views? The view during daytime is entirely different compared to night, so it can be a challenge which to choose. Let's see the pros and cons so you can decide at the end.
View from the Shard at Daytime
Pros
See majority of London's historic buildings in detail
See the River Thames and its various curves
The sun reflecting off the glass buildings can make for a dazzling view
See up to 40 miles in every direction on a clear, sunny day
Cons
A higher chance of poor weather in the morning
Can be a challenge to take photos if the sun is reflecting off the windows
View from the Shard at Nighttime
Pros
London looks truly spectacular when lit up at night
A more sophisticated atmosphere in the evening
Some buildings which have lighting effects at night, such as the London Eye and Tower Bridge, look extraordinary
Cons
Details of the buildings located further than a few miles are not visible
A challenge to get a good picture unless you are using a high-powered camera
If you want to see the hundreds of buildings of the city in great detail and get the clearest possible view, your best bet is to go to the Shard during daytime. The best time to go is an hour before sunset because it allows you the opportunity to get a glimpse of the city during day and night.